Welcome to Atkinsons the Jewellers
We are an independent, family owned jewellers, trading for over 30 years. Please come along and visit us in our luxury store to experience a high level of personal service and a wide range of jewellery that you will not find in other high street chains. Our extensive selection of individual, branded and pre-loved fine jewellery and gifts will suit every taste and budget.
Atkinsons The Jewellers Store Update
Following the latest government restrictions, we have temporarily closed our store. We're sorry for the inconvenience and hope that you can bear with us during this time. Of course, we will be in touch as soon as our doors can re-open and we will be waiting to welcome you back as soon as we are able. If you need us, you can contact us using our online form here, or call us on 0121 355 0620 or 07534 204966.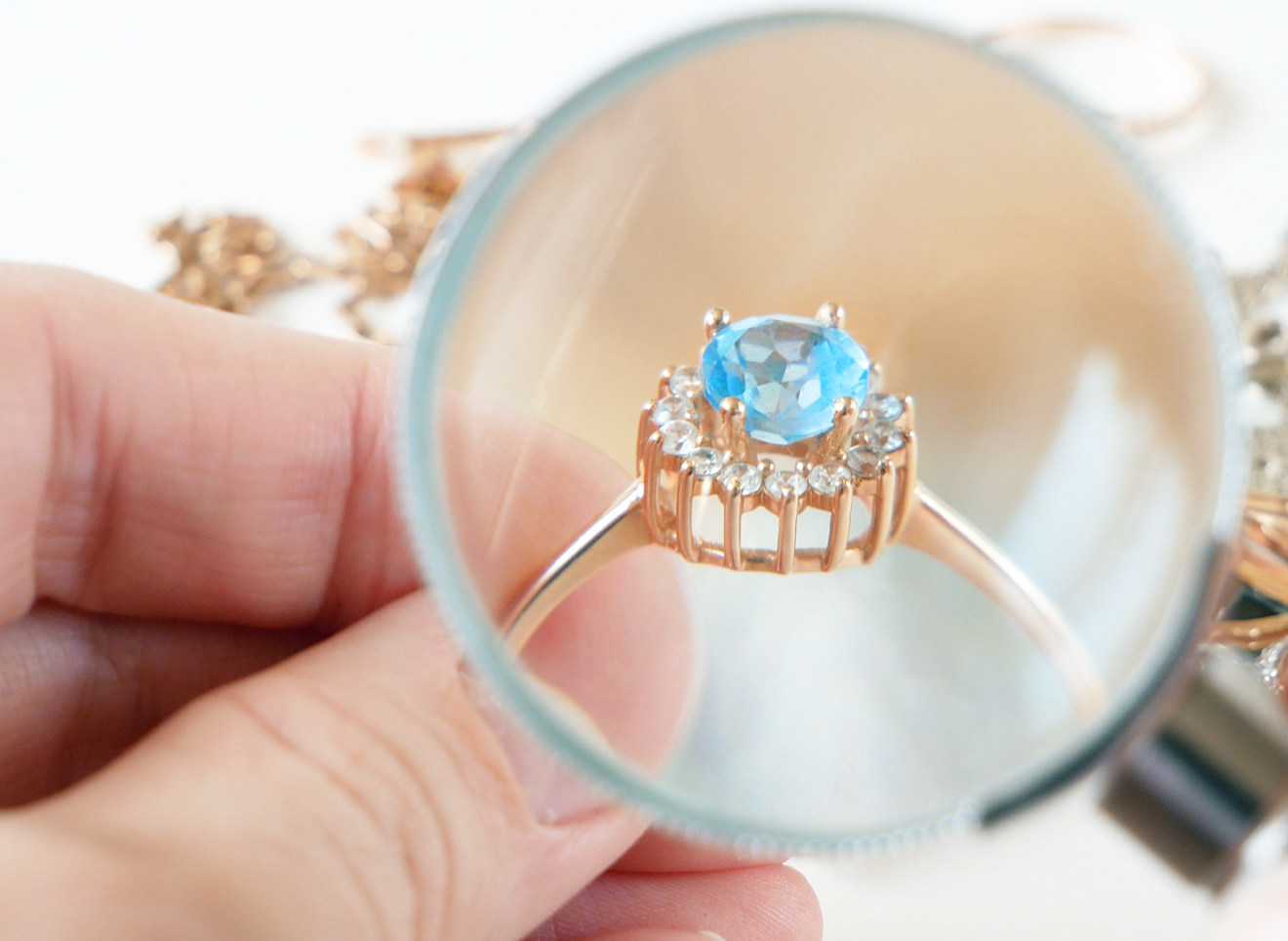 Book an Online Consultation
Due to the Pandemic, we have now introduced a safe and easy way of speaking to us from the comfort of your own home. If you would like the opportunity to talk to one of our experienced retail staff about purchasing jewellery, repairing, recycling/selling, or remodelling your jewellery, please fill in the form and email it to us. We will then contact you with a time and date and invite you to an online meeting.
Book a Store Appointment
Due to the limited number of people we will be allowing in to the store at any one time to maintain social distancing, priority will be given to those who have made an appointment. The introduction of social distancing within the store will unfortunately limit the numbers of consultations at any one time. Therefore please fill in the form below and we will reply with a fixed time for you to come and see us.
Sell to Us
With gold prices recording their highest ever prices, we are asking you to bring to us those unwanted items of jewellery and watches, gold, silver, platinum etc. Whether broken, damaged, or just not used any more, you can recycle those items with Atkinsons in three ways: recycle the items by having them refined into a bespoke item which you can discuss with our in house designer, part exchange the value of the goods towards a new piece from our fabulous wide range of jewellery, or simply sell the items to us for cash. Payment will be made to you by bank transfer directly to your bank. This service is now also available by post, so you can send the items to us in the way that hundreds of people already do every week with their gold and silver coins through our bullion website.
Our Services
We have our own team of goldsmiths and designers at Atkinsons. Full jewellery repair services including ring sizing, stone setting and replacement, chain and bracelet repairs, pearl and bead restringing, and valuations for insurance and probate. We also replace watch batteries and straps but do not do watch repairs.
Contact Us
Our business has provided exceptional service and customer care for over 30 years. We would be delighted to help you.